In developing countries like India, the key public transport service quality attributes like comfort, safety and convenience as perceived by passengers are very poor due to unplanned and poorly maintained road and bus infrastructure, chaotic schedules, overcrowded buses, reckless driving, etc.
Leveraging upon the massive inflitration of smart-phones, we come up with a system which may alleviate some of the problems of daily commuters.
Crowd
Public transport serves a major part of city commuters, especially the daily commuters. Studies show that most of the routes do not have sufficient number of buses to cater to the needs and hence are frequently crowded.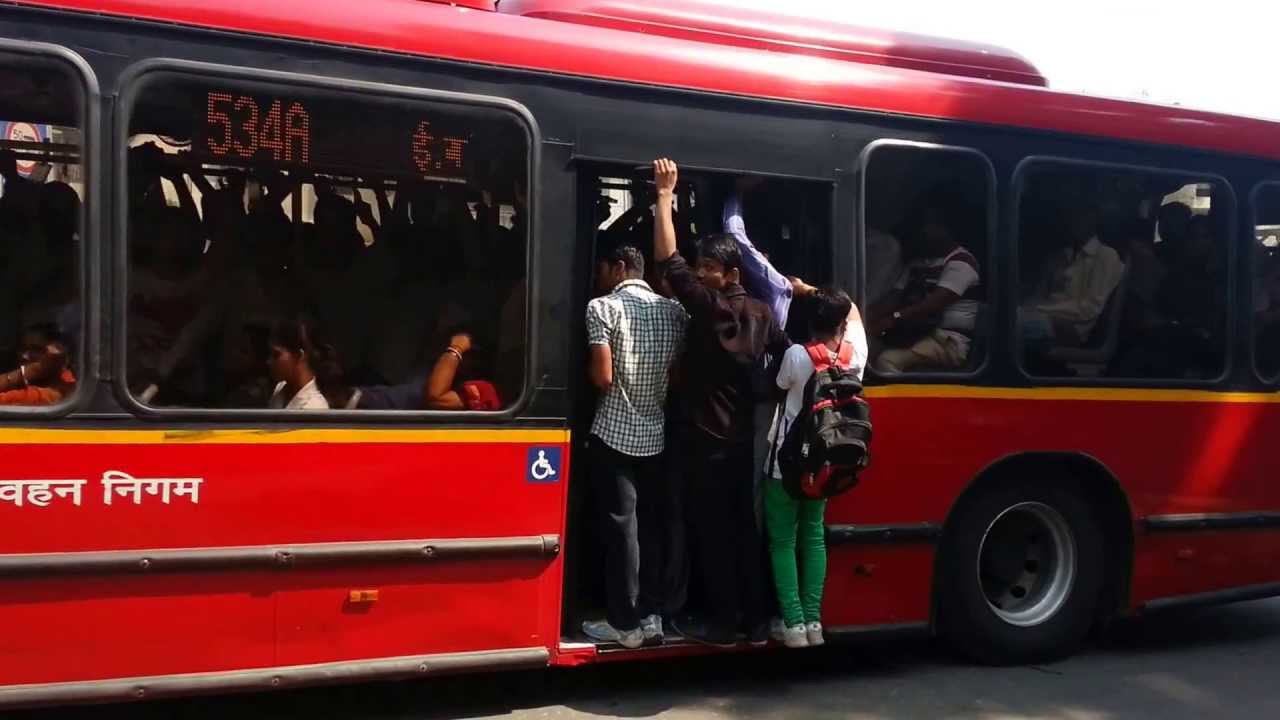 Chaos
Transport infrastructure is poorly maintained; this includes poor road condition, unplanned creation of bus stops, no lane and wrong side driving as a result of poor law enforcement many more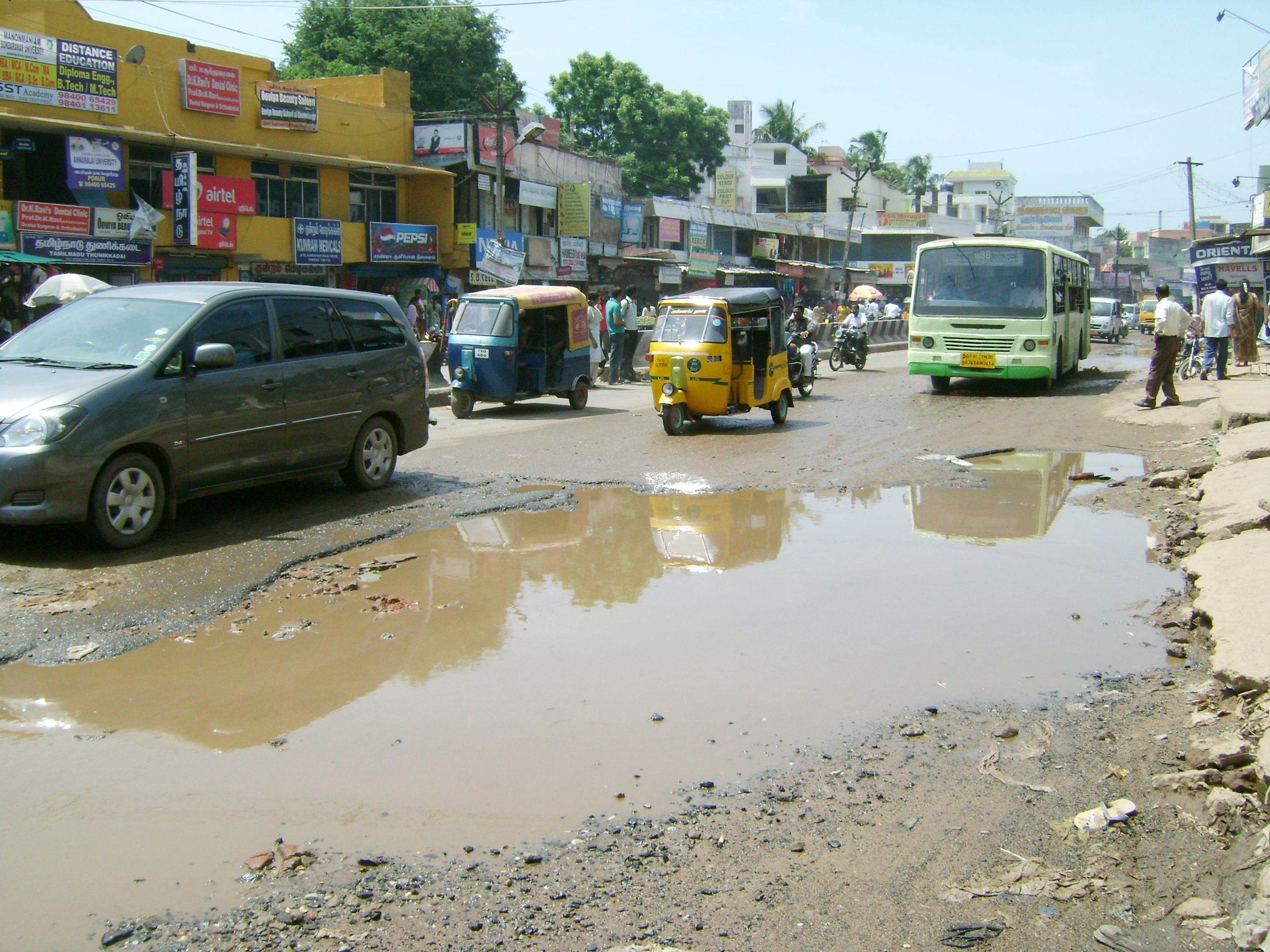 News Articles
(Click on the images* for the article)
*Some of the images in the news article are just representative and not related to the article.